BUILD YOU FORT is a saying that is dear to me. With a passion to help others fulfill their dreams, I am proud to consult my clients with residential and commercial purchases and help them cement their legacies through real estate.
Starting in real estate as an investor, I use my experience to help others achieve their real estate goals from the first time home buyer to the new and experienced investor that is looking for assistance with identifying and executing a strategy.
My role is to help you clarify the steps to take when purchasing or selling a home or commercial property. In 2019 and 2020, I was awarded "Top Producers" by the Atlanta Realtors Association and I am excited to discuss how my expertise and services can work for you.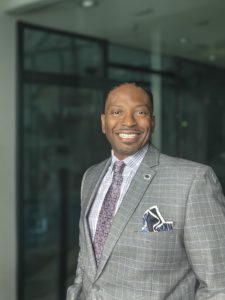 LENTHEUS CHANEY
License ID: 382206
Company: FATHOM REALTY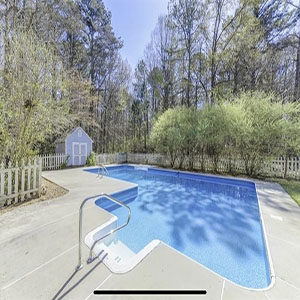 Mr. Chaney is a great person I would say agent but that would take away from all of the great things he does above and beyond to ensure that your home buying experience is successful and a great experience. Thank you Mr. Chaney keep working hard! – Tracy Wiggins
Lentheus is a very proactive, knowledgeable and responsive agent. He help me locate, purchase and now manages my Airbnb property in Atlanta. He ensures that every occupant's question and/or concerns is addressed in a timely manner. I highly recommend his services to locate and manage a property. – Anthony Walker